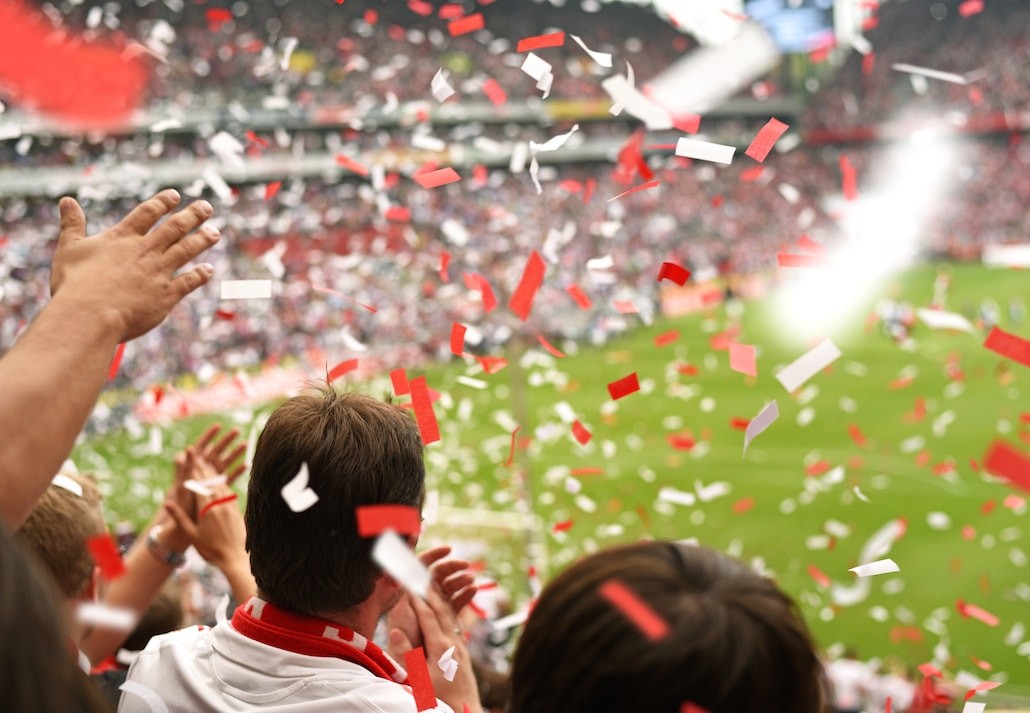 Champions League Finale 2016 in Mailand
In May 2016, the final match of the top category in European soccer will take place in Milan. How about being right there, in the middle of things? The exact date of the Champions League's final match is already set at 28 May. The teams that are to play in the stadium Guiseppe Meazza in Milan's San Siro district, however, are yet to be found. But one thing is sure – none of the two teams that are normally using the stadium will take part in the Champions League Final 2016. Both AC Milan as well as Inter Milan have messed up their participation in the competition.
The stadium Guiseppe Meazza has been in existence since 1926. Today it offers loges, places for handicapped persons, a museum and fan shops. When there are no football events, the stadium formerly known as San Siro also hosts boxing events, rugby matches or concerts.
Champions League 2016: it's Showtime!
The champion in the top-league of European soccer will be sorted out in front of about 80,000 spectators. Naturally, every football fan wants to take part in this event and tickets are highly coveted. Also this year, Avito Aviation offers flights to the Champions League Final. If needed, we can also arrange for tickets for the match proper.
Soccer is our live!
Yes, the ball is the round thing that belongs into the square thing. Your trip in a private jet can start from any German airport. An essential advantage of using a private jet in this case is the availability of the city airport Milan-Linate as destination. This airport is situated only 15km from the stadium.
For many people, taking part in the Champions League Final is a dream come true. Rest assured, this event will be unforgettable, whether you have chosen to do this for yourself or if you got the tickets for a milestone birthday. Choosing a private jet as means of transportation offers many advantages. Allow yourself a unique event!
Our service for the Champions League Final 2016 in Milan
Plane ride in a private jet

for example, via Citation Jet from Hamburg for 7 passengers starting at €11,900
Outbound flight on 28 May/ return flight on 29 May – flight duration about 1.5hrs each

Transfer from/to Milan-Linate airport – stadium is included in the private jet charter price
if needed: tickets for the final.
if needed: arrangement for accommodation
if needed: support program (sightseeing)
If your are interested in this event, please contact our Avito Moments team!