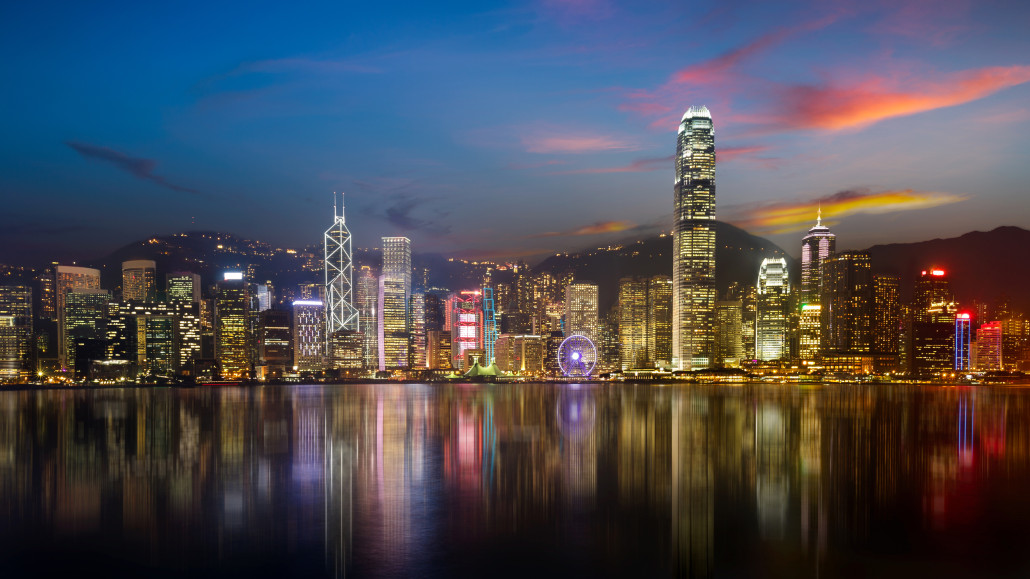 Formula 1 events worldwide – by private jet
Hardly any sport is as international as auto racing. This time, the Formula 1 series started in Melbourne. Also this year, Avito Aviation will offer flights to all Formula 1 races. Like hardly any other sport, motor races are a symbol for innovation, speed, suspense and exclusiveness. We think these are optimal requirements to take a plane for traveling to such an event!
A sporting event with "wow" effect
Engines are in state of runaway, heat is sweltering above the asphalt, adrenaline is pumping – the starting light shows green! The exciting Formula 1 race has begun! With an exclusive Formula 1 package from Avito Aviation you can experience all this at first hand. Our prices include plane rides for up to six passengers, tickets for the main stand as well as all transfer from and to the racing course.
A special advantage of a private jet charter is the fact that you can arrive in the morning and still be home the same night. Wherever Formula 1 events are taking place, most hotels in the surrounding areas are either fully booked or rooms are available only at extremely steep prices. Especially in Monaco, a hotel stay under such circumstances can easily cost several thousand euros. Our flights can be arranged from any airport in Germany, Austria or Switzerland. We will gladly make you a personal offer, taking into account your point of departure and the number of travelers.
Example for a trip from Cologne/Bonn airport to the Formula 1 Monaco Grand Prix on 29 May 2016
Departure time 08:30h from the GAT (General Aviation Terminal) at Cologne/Bonn airport.
– Aircraft: Citiation Jet/ duration of flight: about 1.5 hours – arrival at 10:00h at Nice airport
Transfer via van from Nice airport to Monaco
– Transfer time about 50 minutes
Arrival at the racing course at about 11:30h
Short walk of about 20 minutes to the main stand at the racing course
The drivers parade starts at 12:30h / Start of race at 14:00h / Victory ceremony at about 16:15h
Transfer back to the airport at about 18:30h
Departure from Nice GAT at around 19:45h
Arrival in Cologne at about 21:15h
The complete travel process as well as the detailed travel times can be adjusted to your individual needs.
The total price including plane ride, transfer and racing tickets (K stand in our example) amounts to €13,900 for six persons. This translates into costs of €2,317 per person.